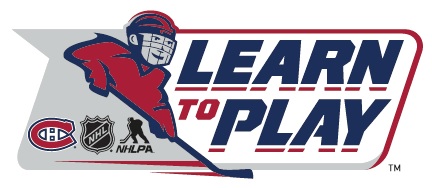 The Montreal Canadiens, in collaboration with the NHL and the NHLPA, are pleased to announce the return of Canadiens Learn to Play program.
The Learn to play initiative aims to introduce boys and girls from 4 to 8 years old to the game of hockey.
For only $182.65 + tax, your registration includes a complete set of CCM hockey equipment and six (6) hockey clinics led by Canadiens alumni assisted by certified coaches.
Please note that this program is only open to kids who have never been registered in minor hockey affiliates before.
Each child will receive the following items:
Helmet
Shoulder pads
Socks
Skates
Elbow pads
Gloves
Pants
Shin pads
Equipment bag
Stick
Jersey (1)
Please note that, for confort and adjustment reasons, each participant will have to get a Jock Strap and a neck guard in store.
REGISTER YOUR CHILD!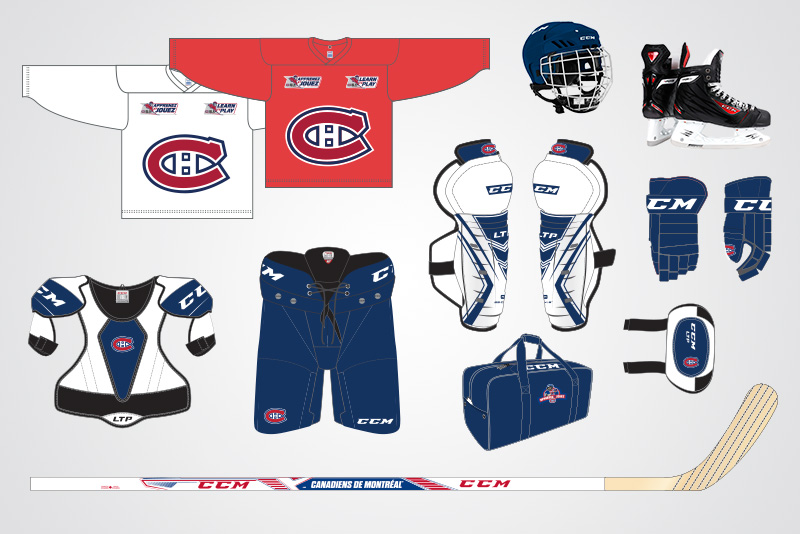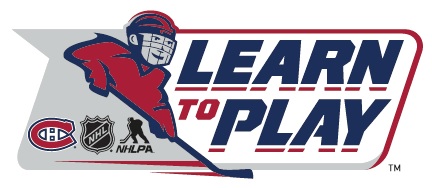 Our coaches
To contact us
BELL SPORTS COMPLEX - CLUB DE HOCKEY CANADIEN INC.
8000, Boul. Leduc, Suite 101-202
Brossard, (Québec), J4Y 0E9

Tel : 514-925-5600
Toll-free number : 1-877-463-2674 ext. 8
chs@canadiens.com