The Montreal Canadiens Fantasy Camp is back for 2019, and it's celebrating its fifth year! This year promises to be a thrilling camp with returning alumni's such as Guy Lafleur, Yvan Cournoyer, Gaston Gingras and many new faces! The 2019 Fantasy Camp will take place on March 21st through March 23rd.
For the price of $4500 (before taxes) the Montreal Canadiens Fantasy Camp includes:
Three nights stay at the Hotel Renaissance located in Downtown, Montreal
Two practices and one game alongside your favorite Montreal Canadiens Alumni
Attend the Montreal Canadiens vs. New York Islanders game on March 21st, 2019 in the Desjardins section (Food included)
Attend the Montreal Canadiens vs. Buffalo Sabres game on March 23rd, 2019 in a Canadiens luxury suite
Dress like a pro with your new Montreal Canadiens jerseys, helmet, pants, and gloves
and much more!
You must be 18 years old to be eligible to participate.
To register for the 2019 Canadiens Fantasy Camp, please fill out the following form:

Alumni who have confirmed their presence for the 2019 edition #10 Guy Lafleur
#12 Yvan Cournoyer
#15 Rejean Houle
#29 Gaston Gingras
#21 Guy Carbonneau
#5 Stéphane Quintal
#26 Josh Georges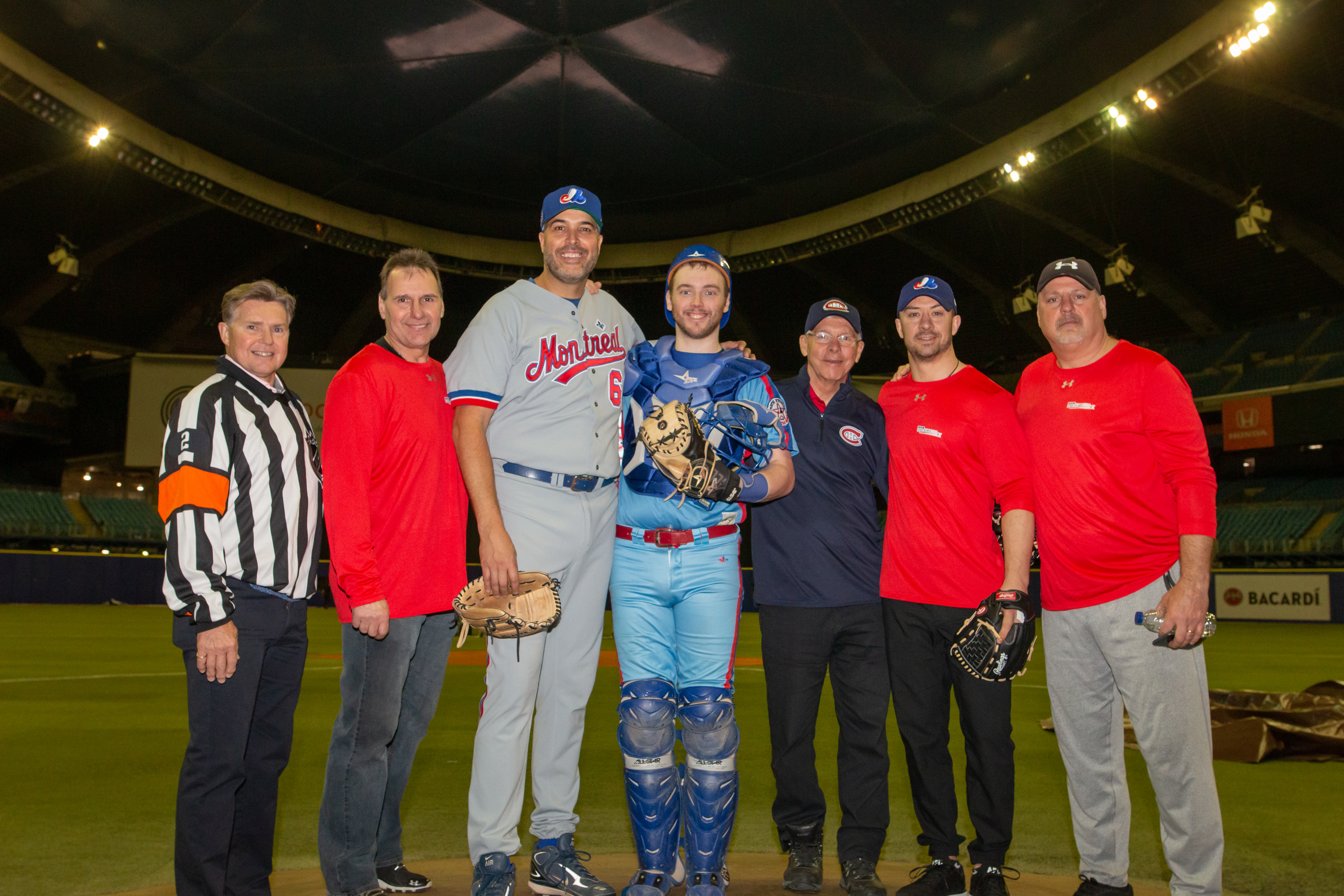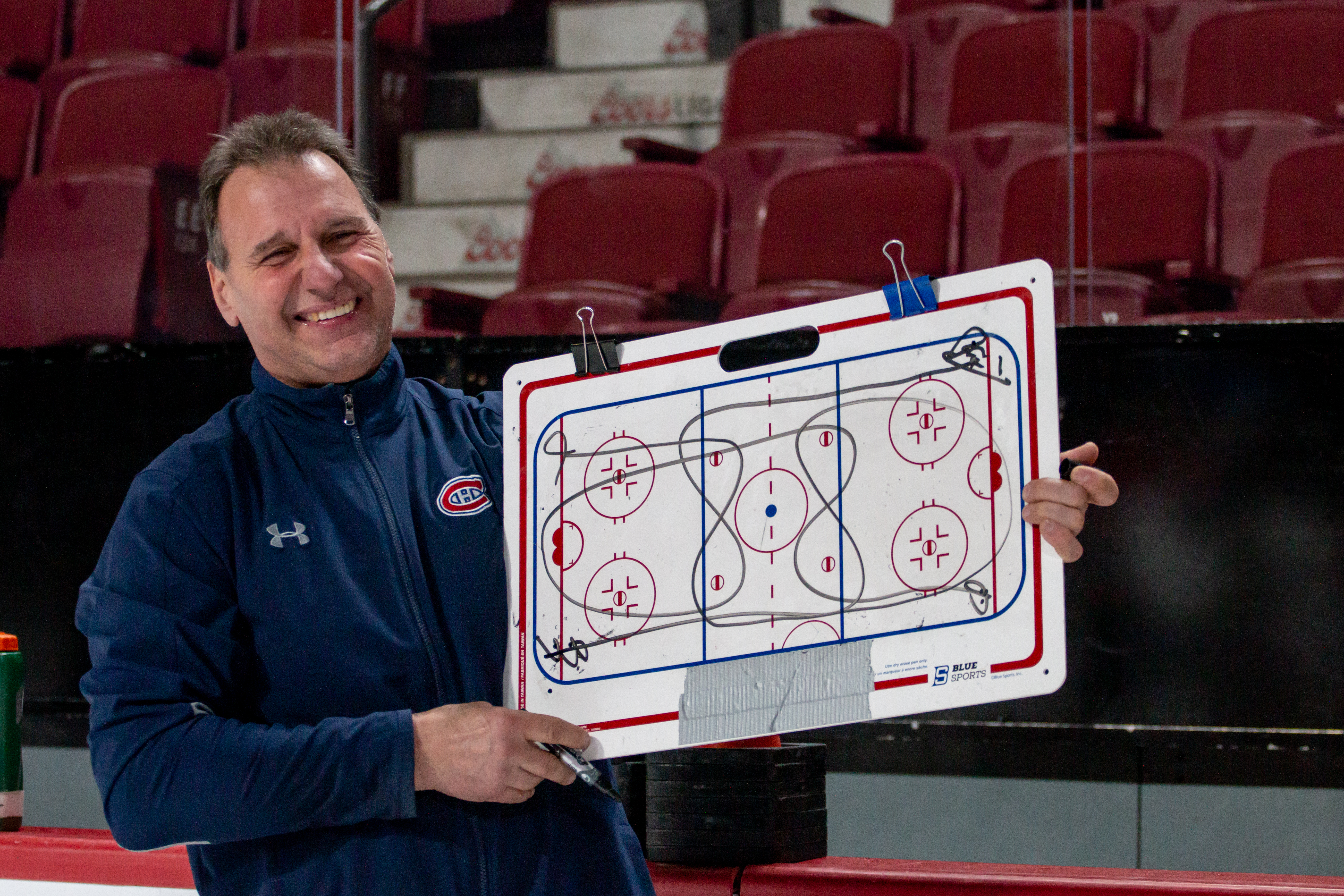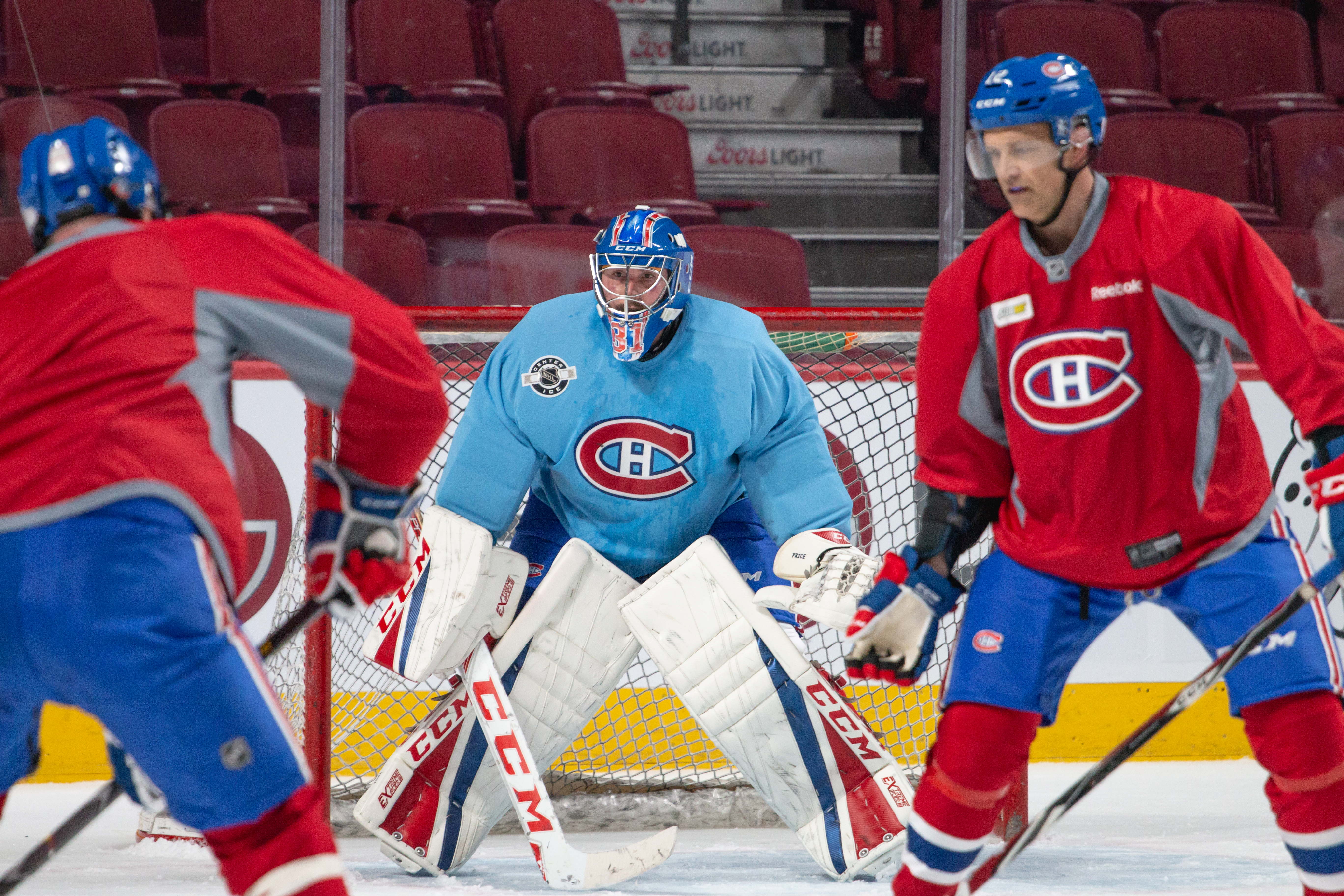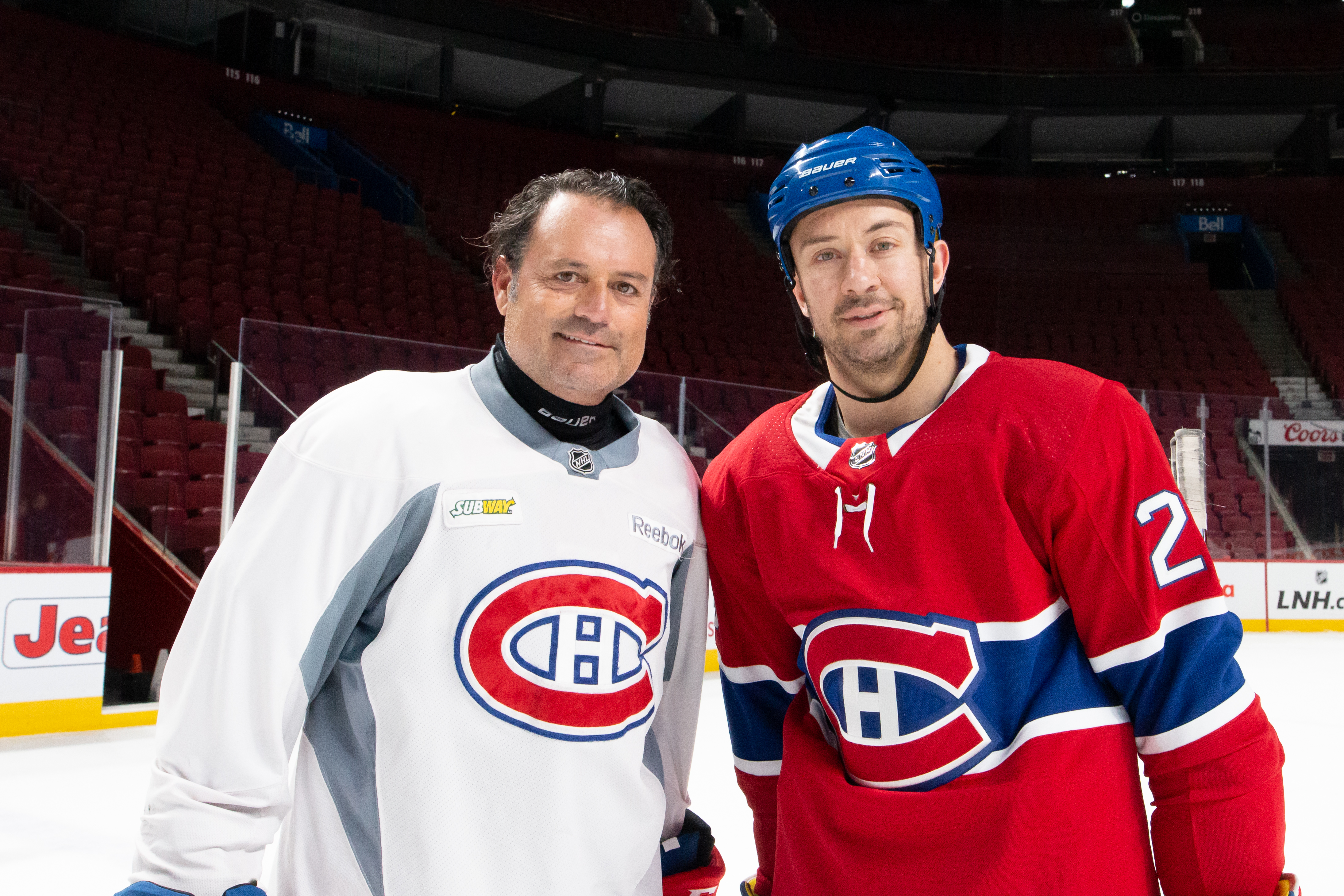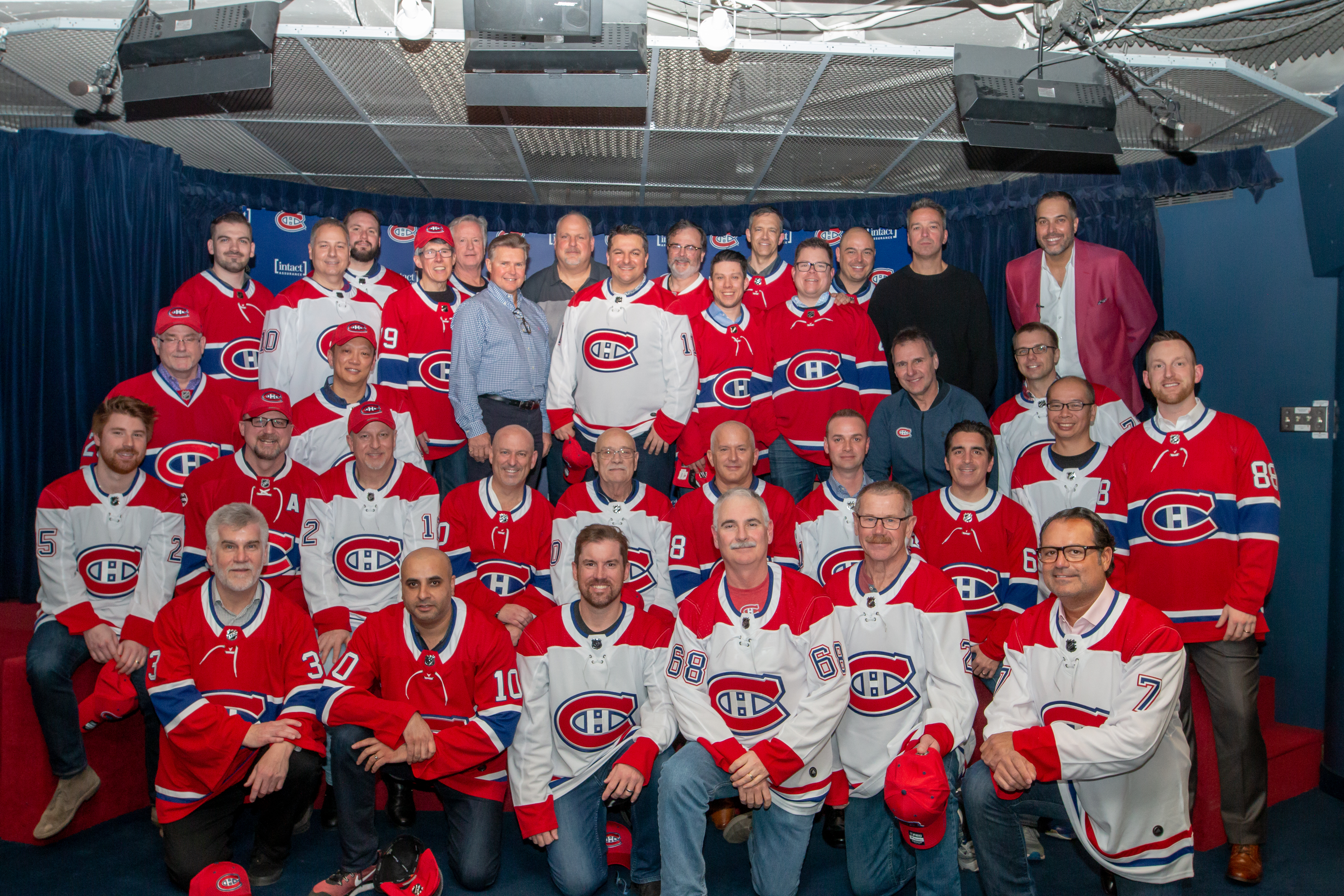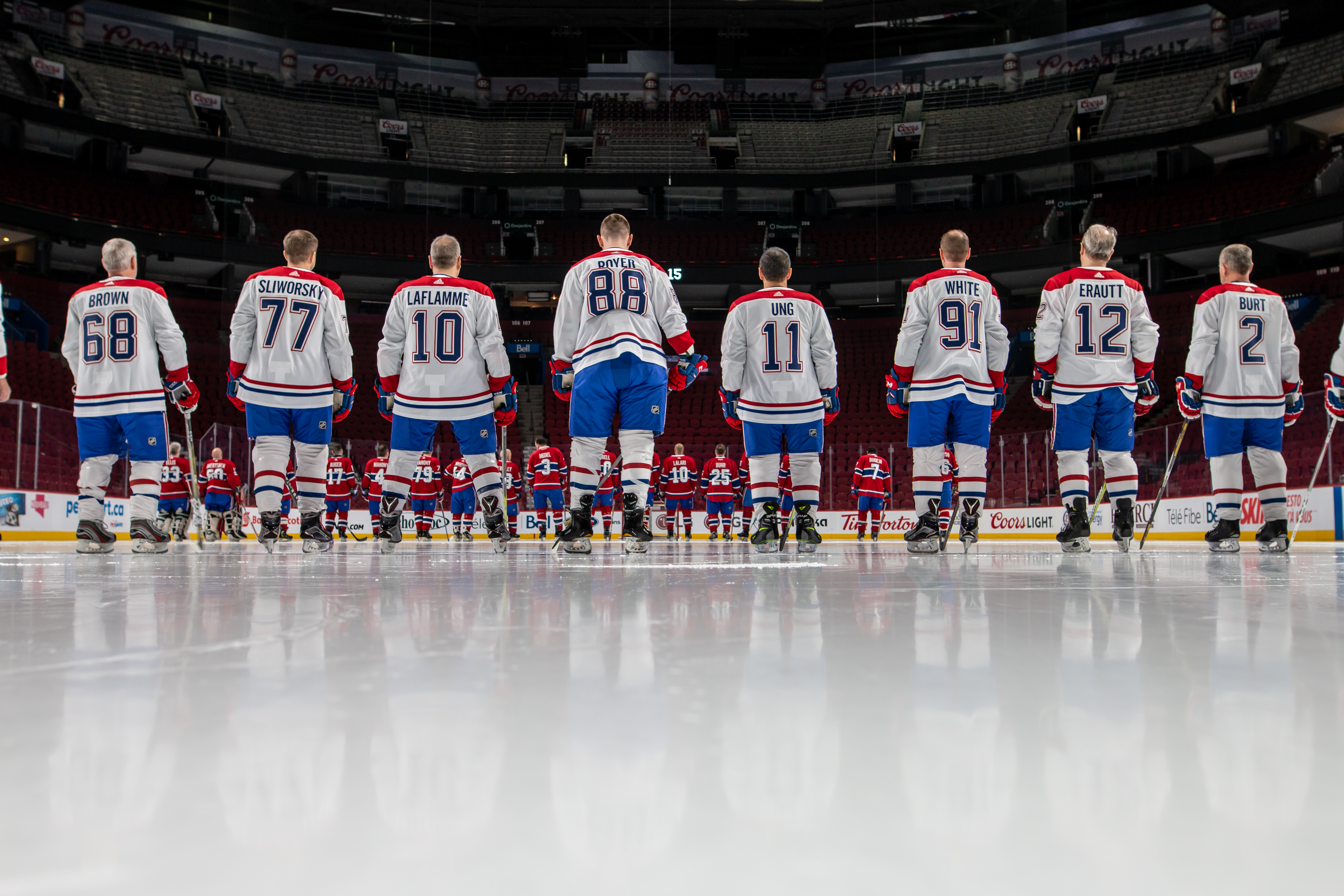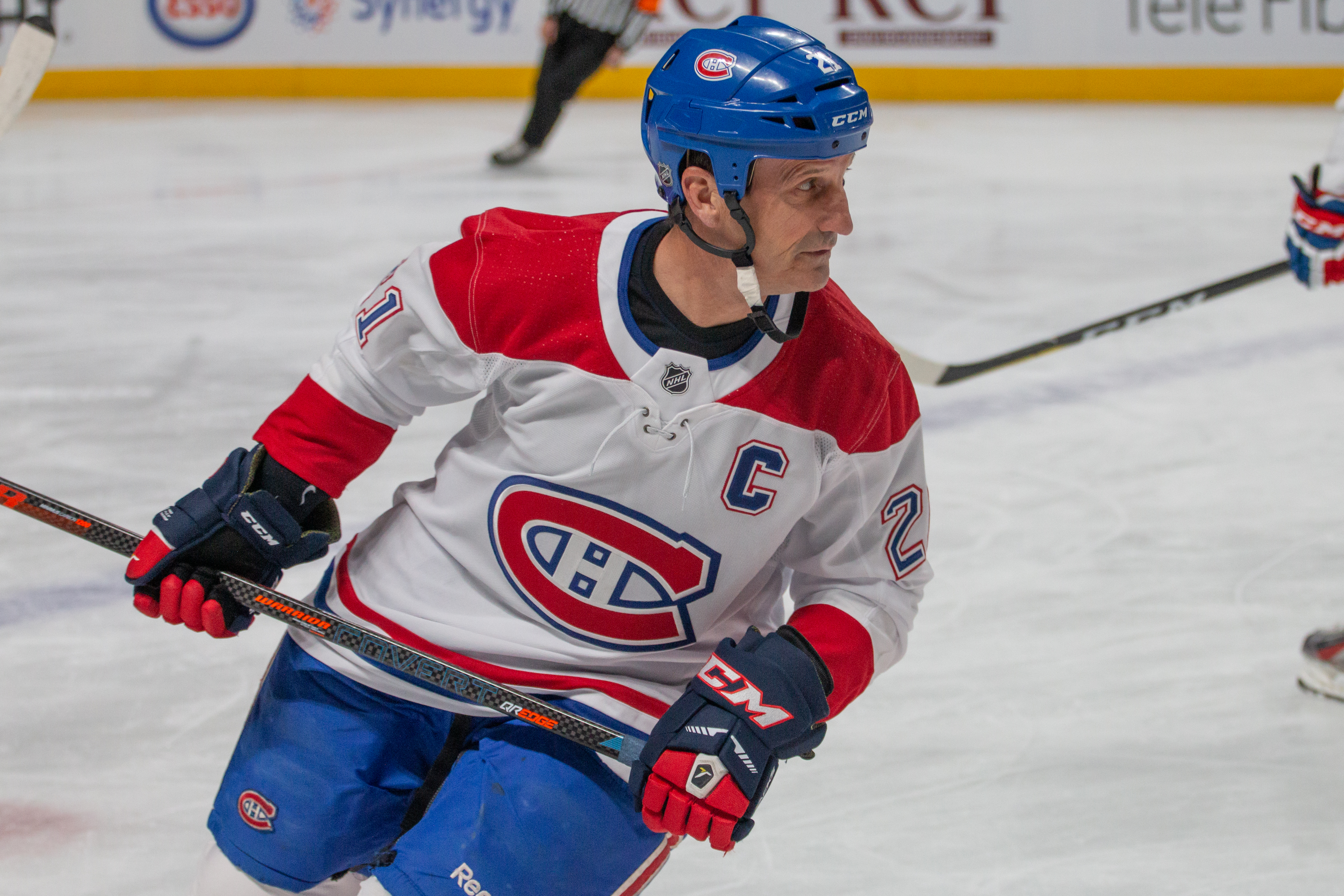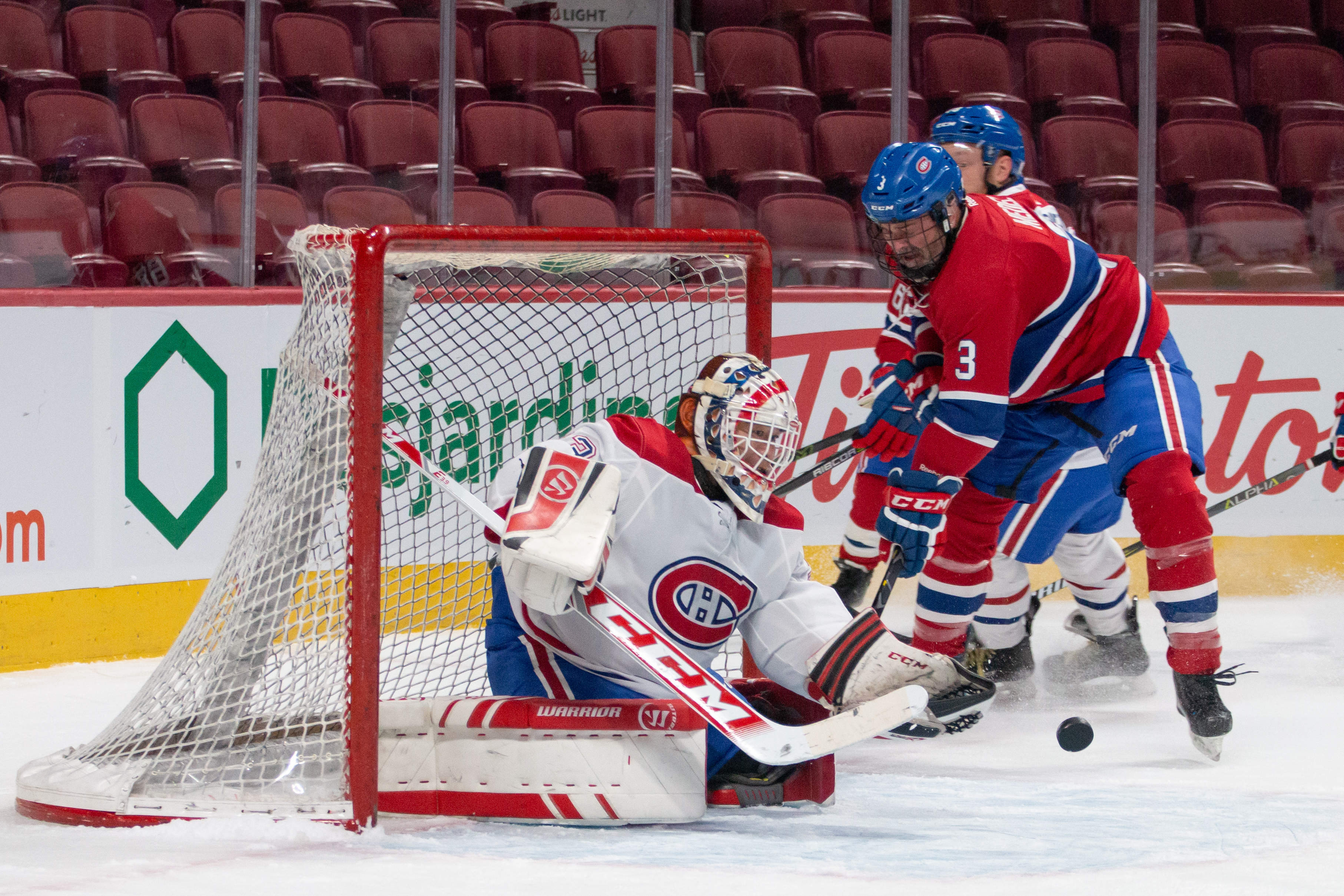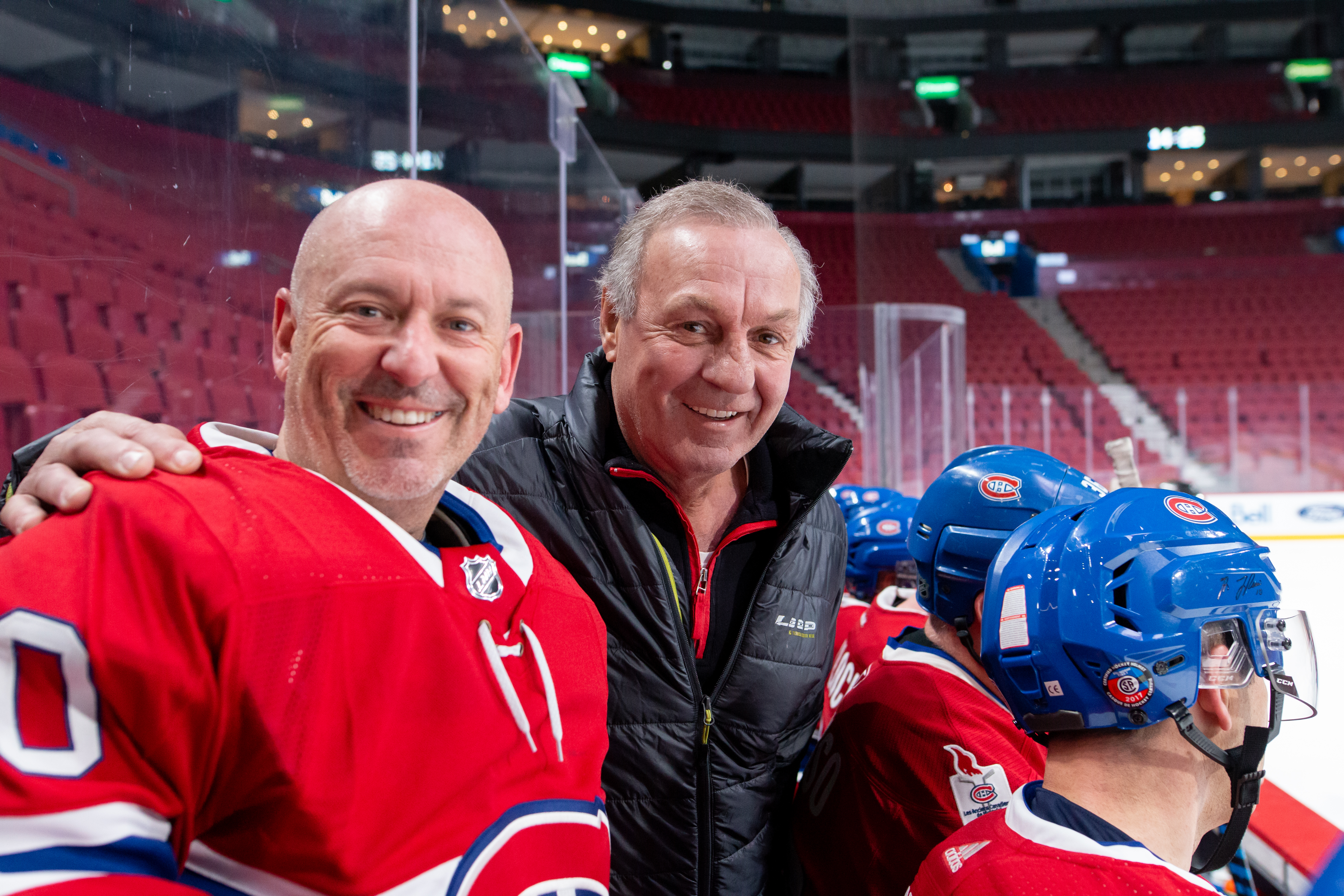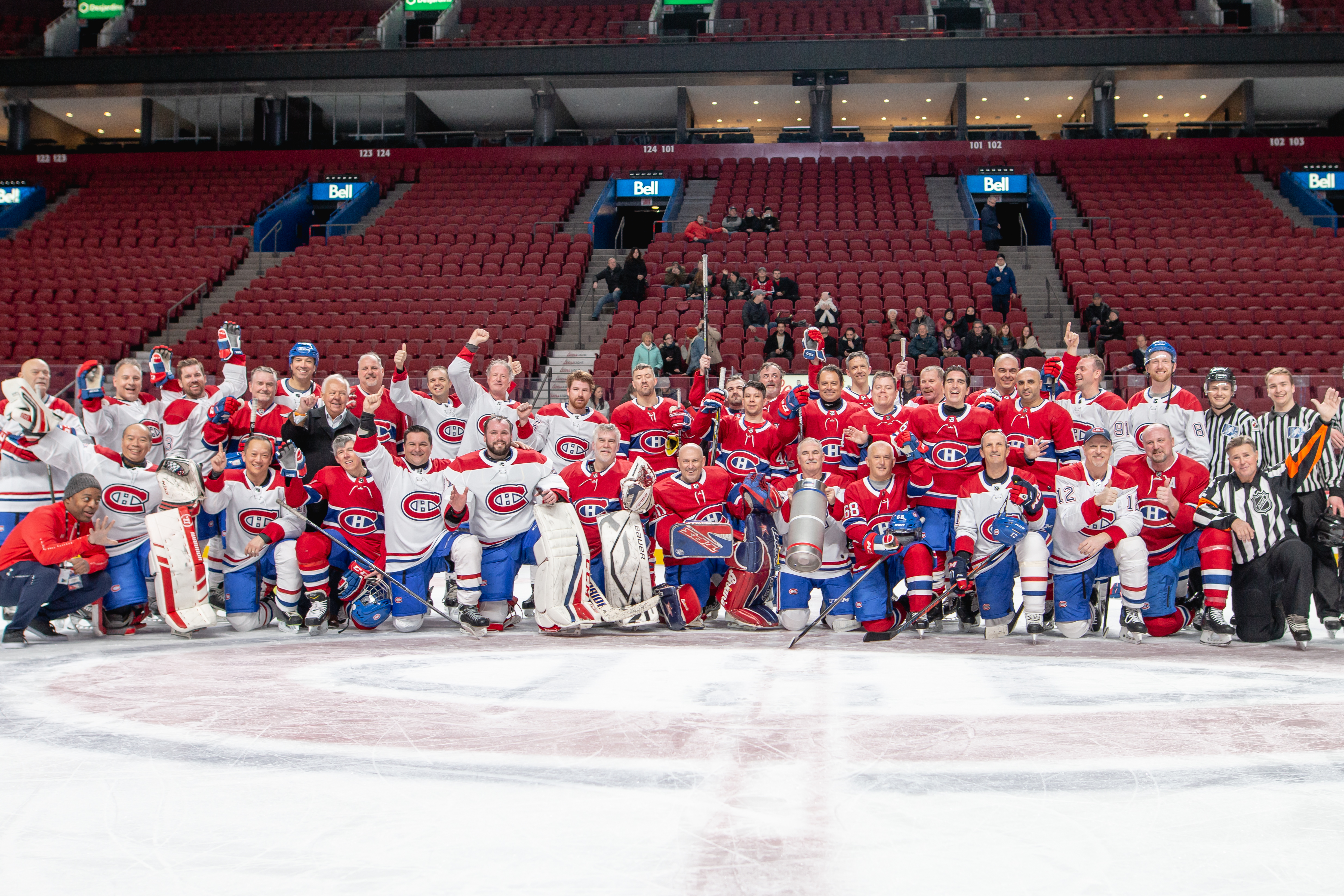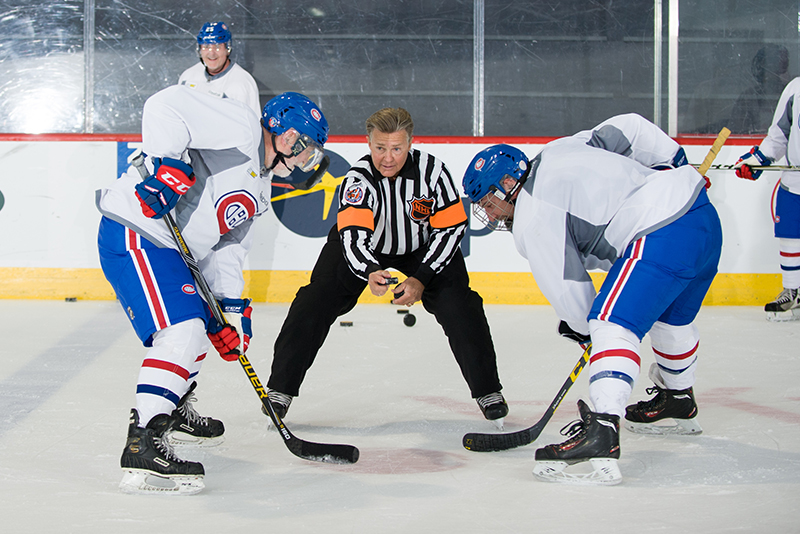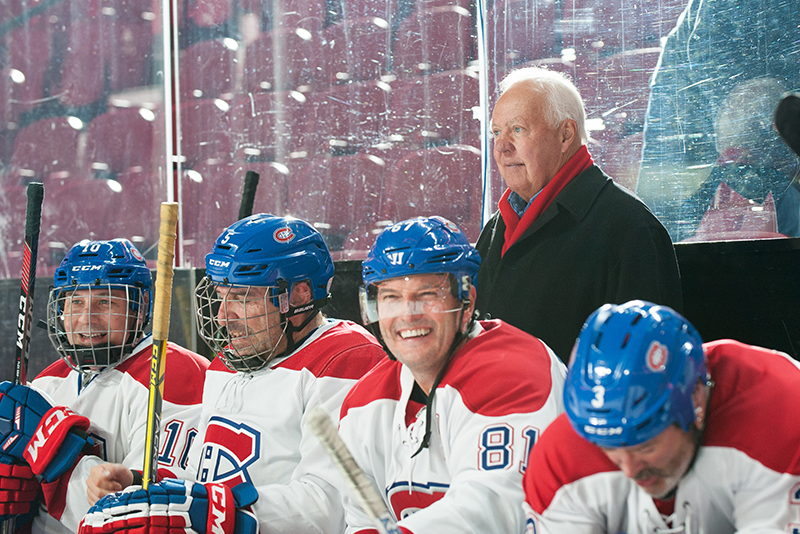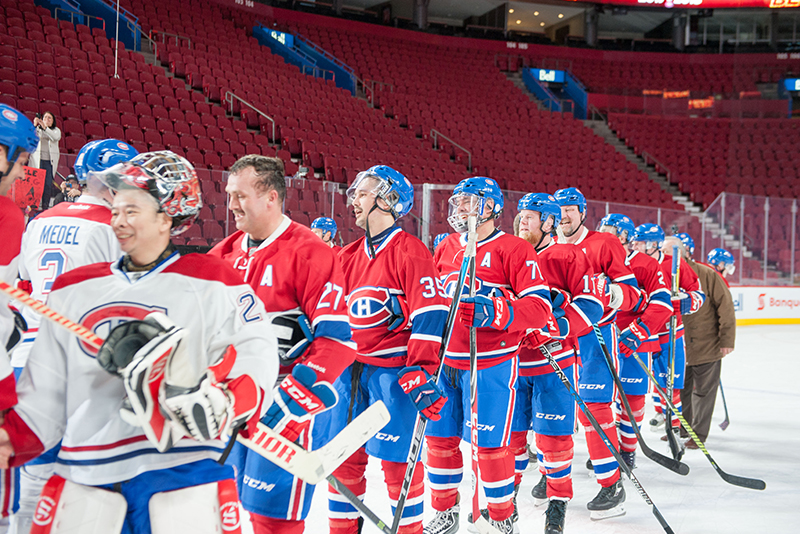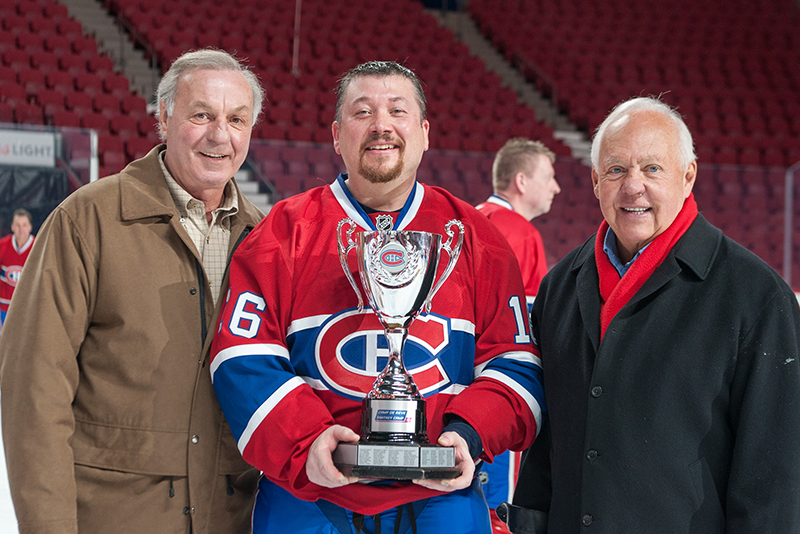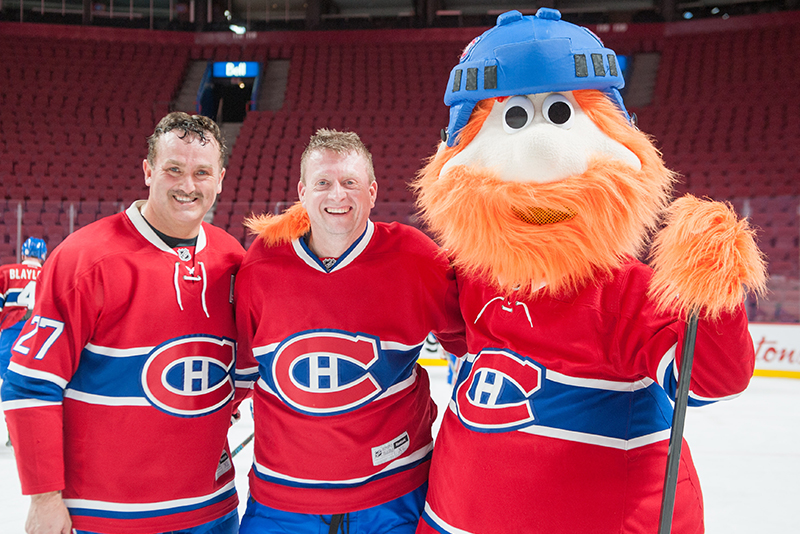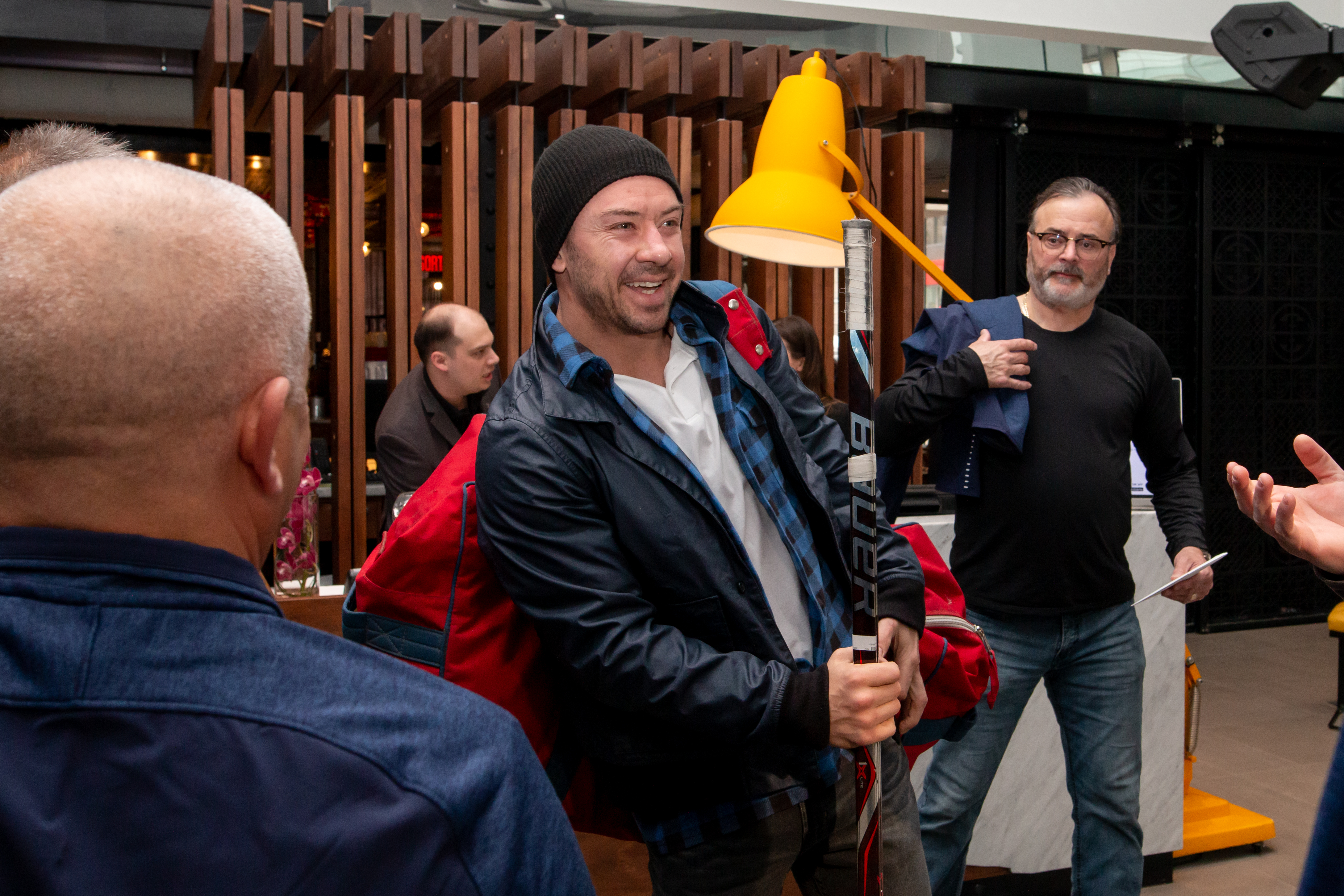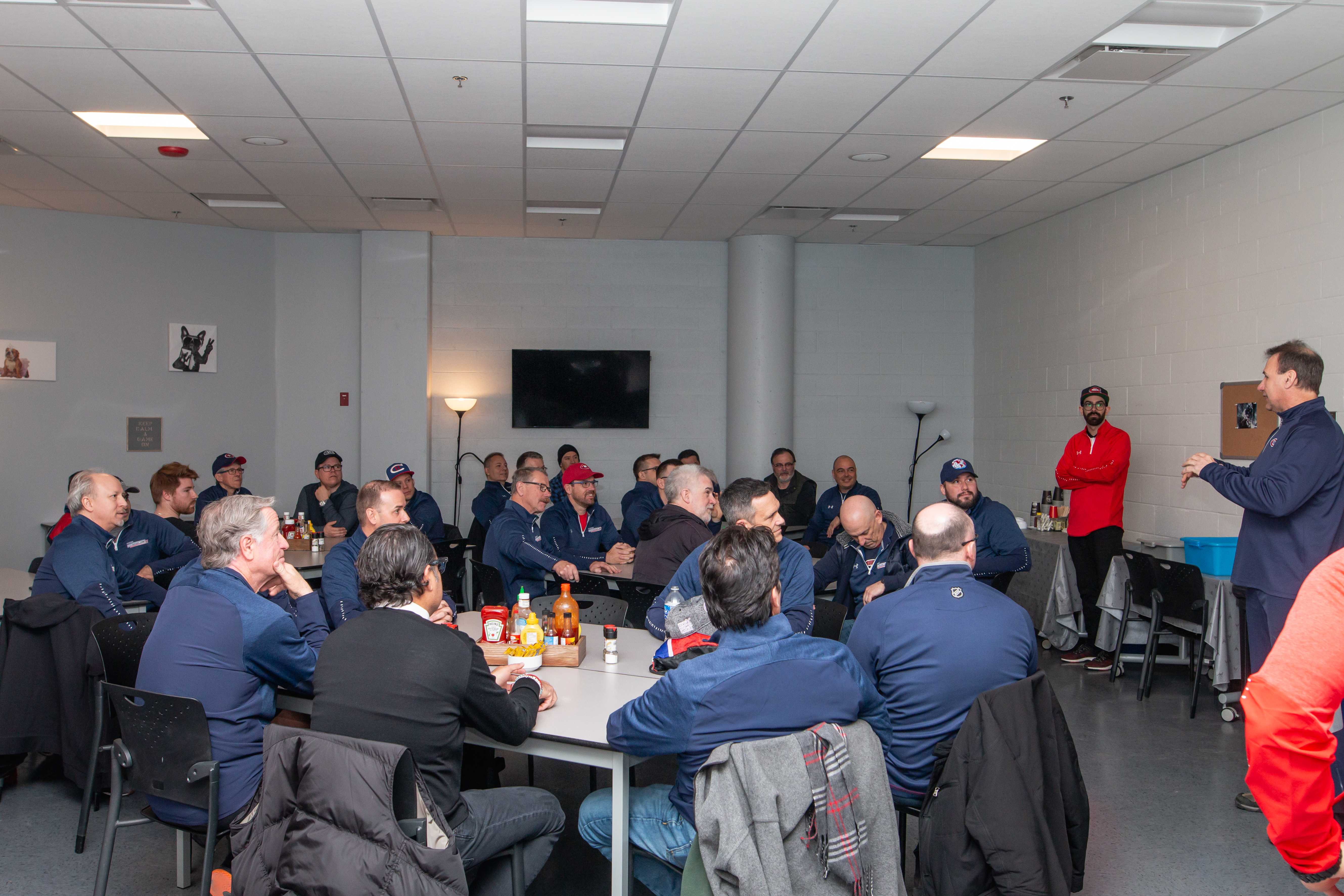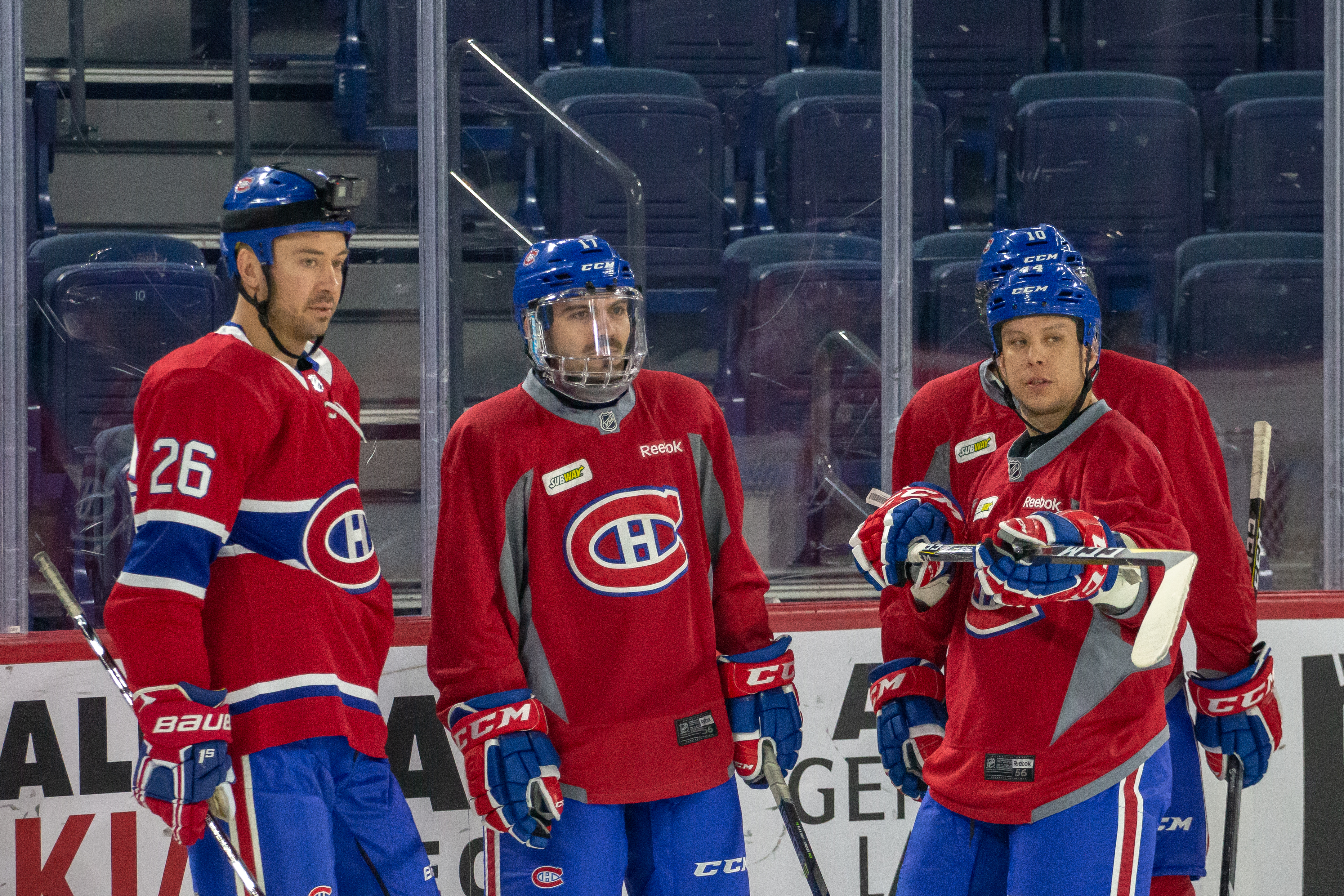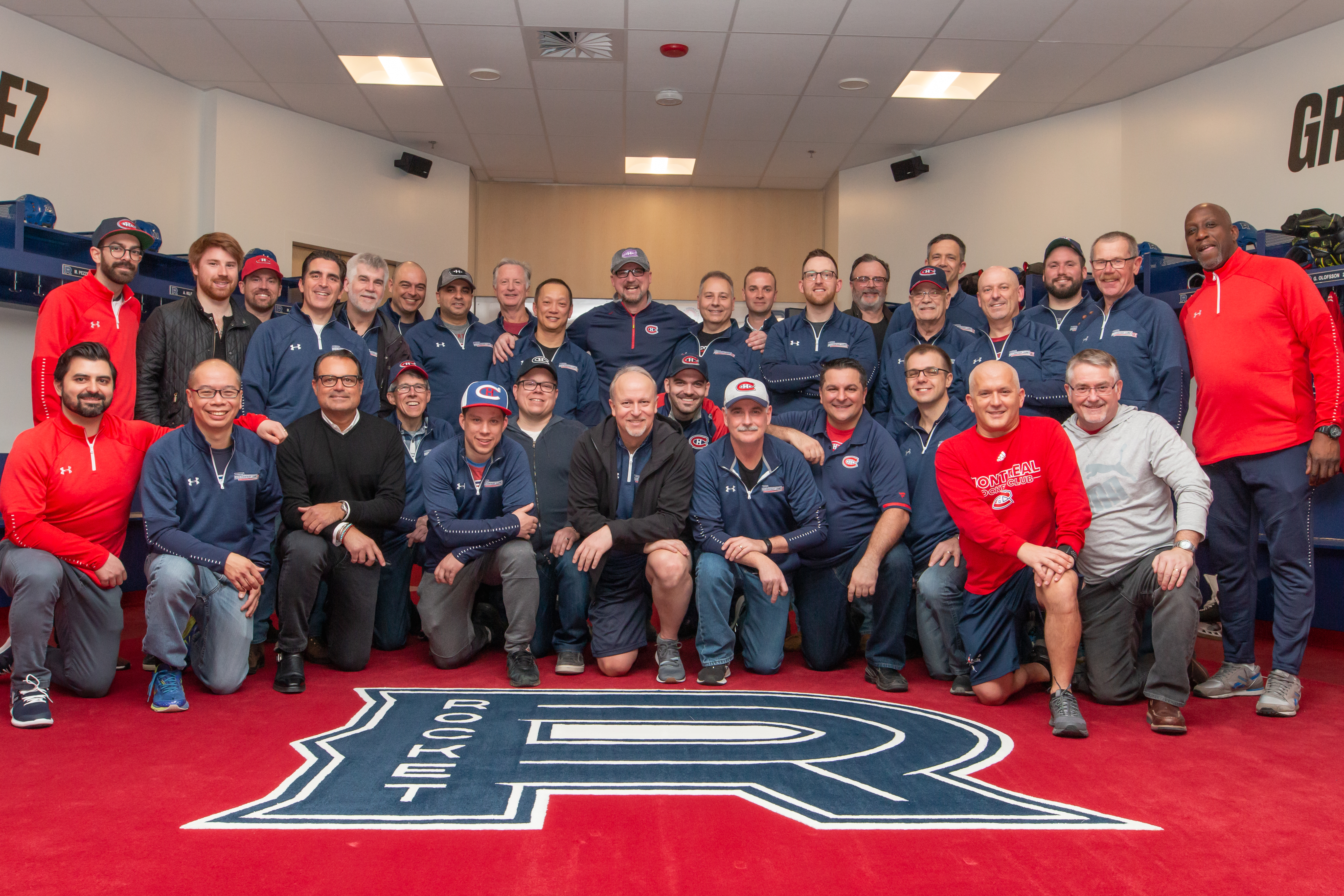 To contact us
Centre Bell - Club de Hockey Canadien inc.
1275 St. Antoine St. West, 7th floor
Montréal, (Quebec), H3C 5L2

Tel : 514-925-2550
infoanciens@canadiens.com